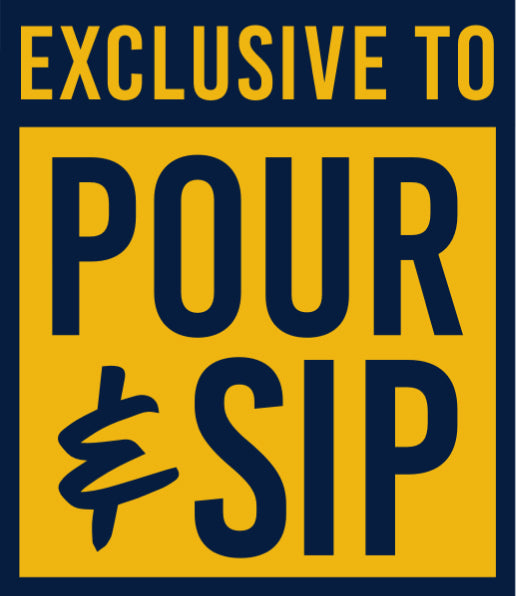 Pour & Sip October 2020 Box
5 drams, 2 glasses, how to taste whisky flyer and tasting cards
£24.95
RRP: £40.95 You Save: £16.00 (-39%)
Product details
This Pour & Sip box is filled with a five whiskies from England to Australia, with some intriguing cask finishes to check out too! If that's got your mouth watering, you can find out exactly what's in store right here.
Starward Nova: This Australian whisky makes the most of the wonderful wine also produced Down Under, having been matured in casks which previously held Australian Shiraz, Pinot Noir and Cabernet. Lots of bold fruity notes to be enjoyed here!
GlenAllachie 12 Year Old: A classic sherried whisky from Scotland's Speyside region, GlenAllachie matured this single malt in a combination of Pedro Ximénez and Oloroso casks, as well as virgin oak for its 12 years of ageing. Sherried fruits and spice balanced well with the more tropical notes from the virgin cask.
Laphroaig 10 Year Old Cask Strength – Batch 012: A big, peaty Scotch here from Islay's Laphroaig, bottled without dilution straight from the cask at 60.1% ABV! Bourbon barrels have helped balance the savoury coastal and smoky notes in the 12th batch of the Cask Strength series.
The ONE Orange Wine Cask Finished: The Lakes Distillery sourced orange wine (made by macerating Andalucían oranges) to season American oak casks, which were then used to finish its own blended whisky, The ONE! Tropical oaky notes and zesty orange work together in this unusual English whisky.
WhistlePig 10 Year Old: While Vermont's WhistlePig is working on achieving a 100% grain-to-glass whisky, this 10 Year Old is made by blending its own spirit with rye from Canada, with the latter imparting a bold, spicy and slightly herbal flavour profile that's common in rye whiskies.