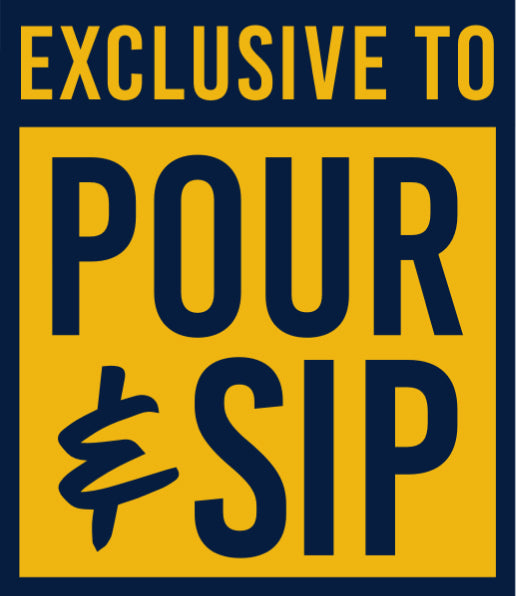 Pour & Sip December 2020 Box
5 drams, 2 glasses, how to taste whisky flyer and tasting cards
£24.95
RRP: £40.95 You Save: £16.00 (-39%)
Product details
In this Pour & Sip box, we've been treated to whisky from a whole range of countries, and also a whole range of grains! From Irish grain to Finnish rye, one thing they all have in common is heaps of flavour. Want to find out the rest? They're right here!
Talisker 8 Year Old (Special Release 2020):

 From Diageo's annual Special Releases, this Talisker is a first from the Isle of Skye distillery, as it's the first single malt to have spent its entire maturation in casks which previously held pot-still Caribbean rum! A tasty balance of savoury coastal Talisker smoke and tropical fruit from the cask.
Darkness 8 Year Old:

 We don't know which distillery this Scotch single malt hails from, but we do know that after its initial maturation in ex-bourbon casks it was transferred to custom-made Oloroso sherry octave casks for at least three months. Octave casks are much smaller than your usual sherry butt, increasing the surface-area-to-volume ratio and amplifying the cask influence!
J.J. Corry The Hanson – Batch 2: 

J.J. Corry is a whiskey bonder in County Clare, Ireland, which means that it doesn't produce the liquid, but sources it from all over the country before maturing, blending and bottling it. The Hanson is a blended grain whiskey from three casks from a selection of Irish distilleries full of buttery, tropical and vanilla notes.
Kyrö Malt Rye:

 This is the Finnish distillery's newest release, distilled entirely from malted Finnish wholegrain rye. Its whole maturation was spent in new American white oak casks, imparting some creamier notes to balance the more herbaceous, spicy notes from the grain. 
Jura 21 Year Old Tide:

 Tide hails from the island of Jura's only distillery, and has been treated to a dual maturation. It rested in American white oak bourbon barrels first, and was then transferred to virgin American white oak casks. A suggestion of smoke runs through the single malt alongside spice and vanilla.