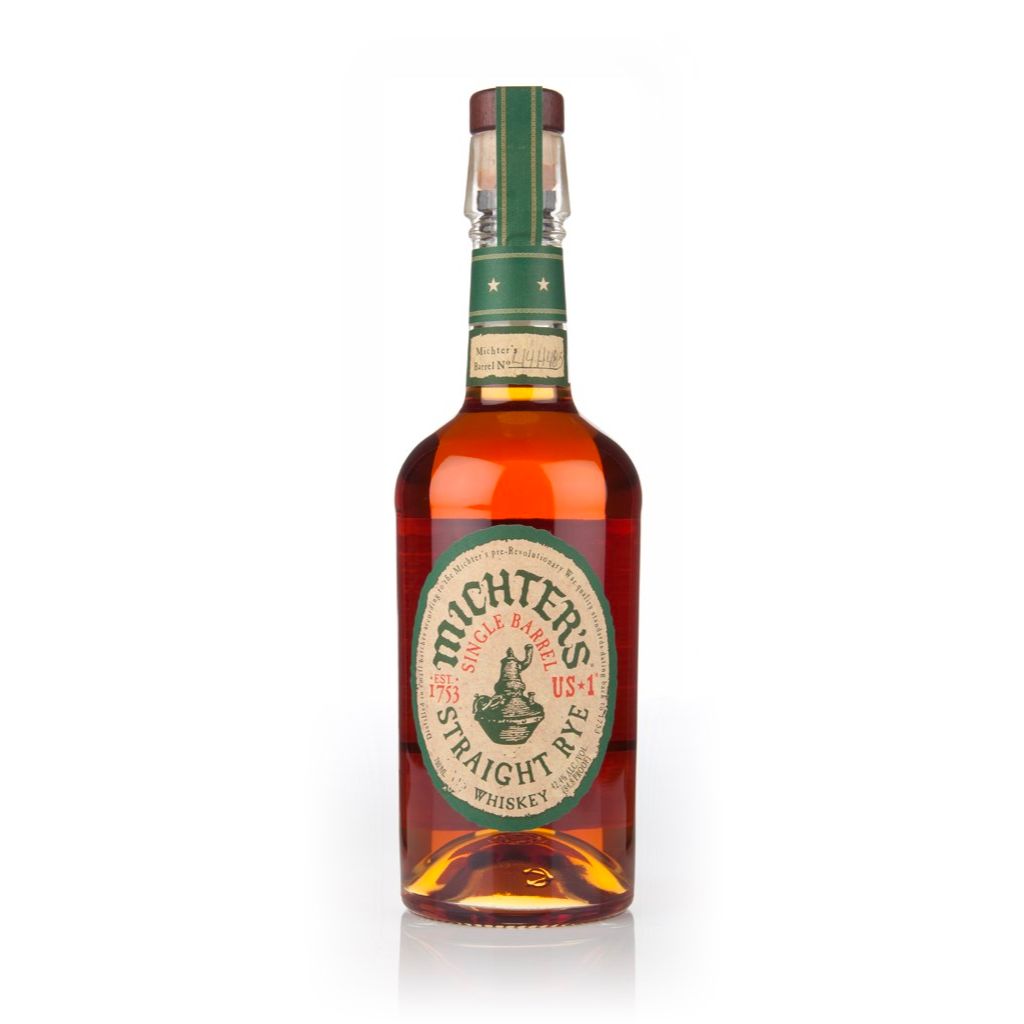 Michter's US*1 Straight Rye
£51.95
RRP: £59.95 You Save: £8.00 (-13%)
Product details
One of the oldest trademarks in American whiskey, the first Michter's distillery was founded in Pennsylvania in 1753 by John Shenk. Today's Michter's is a revival, with the brand bought in the 1990s, moving operations to Kentucky from Pennsylvania. Though Michter's has sourced its whiskey in the past, it's now in the process of distilling its own liquid across three distilleries.
Michter's does a few things differently, like toasting its barrels before charring, adding more fruit and spice among the chocolate and mocha notes from charring. It's also really small batch, with each one around just 20 barrels, giving it very little room for error. This is its US*1 Single Barrel Straight Rye Whiskey, and each barrel is bottled once it's reached a desired flavour profile instead of a certain age, one that's full of chewy rye, milk chocolate, and drying spices.
Flavour profile






Sweet






Fruity






Rich






Botanical/Floral






Delicate






Spicy






Wood/Rancio






Peat/Smoke
Nose
Toffee penny, homemade jam, and green apple appear as rye spice starts to build.
Palate
Buttery and spicy, with chocolate fudge, liquorice, and fig, alongside wood char and stem ginger.
Finish
Spiced fruitcake, black pepper, and tobacco on a dry finish.