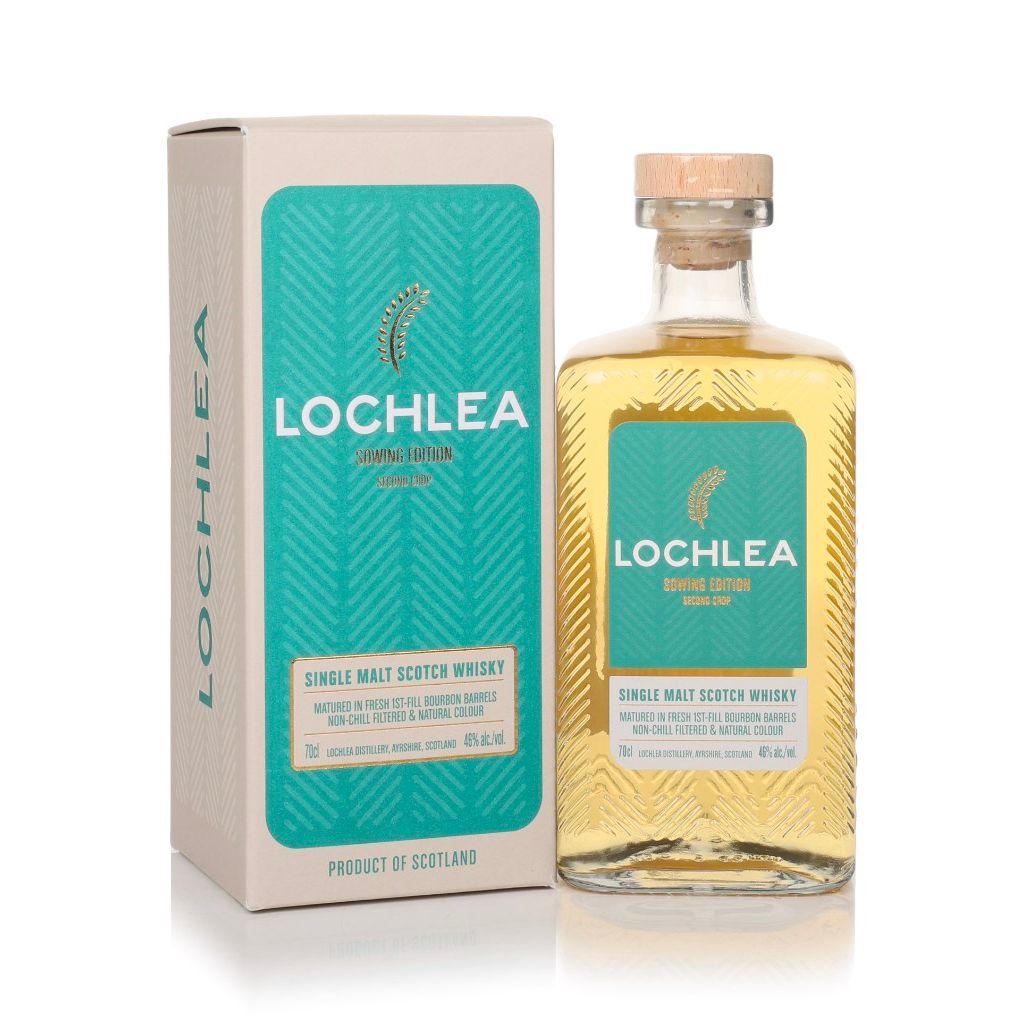 Lochlea Sowing Edition Second Crop
£44.95
RRP: £49.95 You Save: £5.00 (-10%)
Product details
A seasonal release from Lochlea, which is relatively new on the Scotch whisky scene with its first distillation in 2018, launching its first whisky on Burns Night 2022. This is the second release of the annual Sowing Edition, matured entirely in first-fill bourbon barrels from Maker's Mark and bottled without chill filtration or added colour.
With the distillery based on a working farm, it releases four expressions throughout the year to reflect the farming calendar, and this was released to celebrate spring. Lochlea set out to produce an orchard fruit-forward, Lowland-profile whisky. A slow distillation preserves and enhances the fruity esters from the fermentation, while a high cut point also ensures that the heavier oily and grassy flavours don't dominate.
Flavour profile






Sweet






Fruity






Rich






Botanical/Floral






Delicate






Spicy






Wood/Rancio






Peat/Smoke
Nose
Pear drops, ripe apple, and peach, with buttery lemon shortbread and biscuity malt.
Palate
Nutty praline and woody spices, with oily orange zest and toffee apple sweetness in tow.
Finish
Black pepper and sweet allspice bring warmth to a slightly herbal finish.