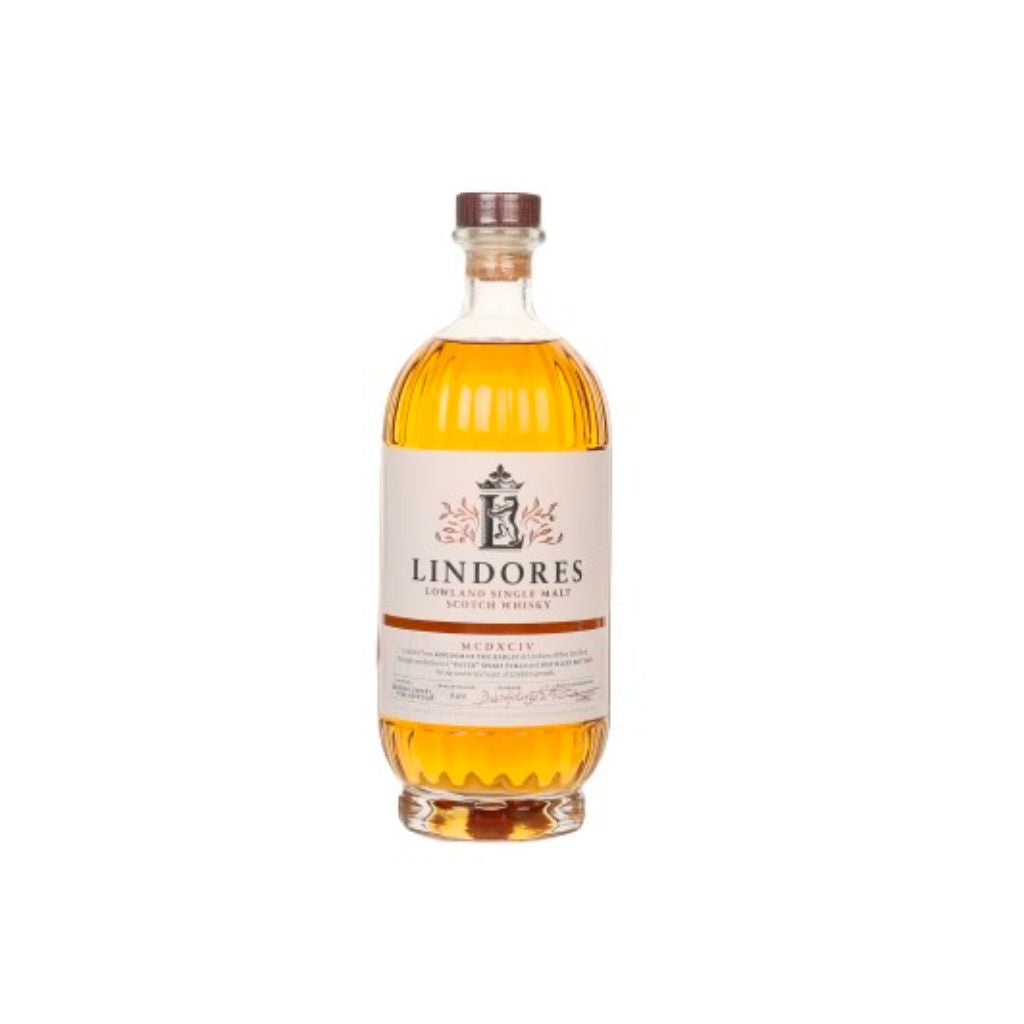 Lindores Abbey MCDXCIV
£39.99
RRP: £45.99 You Save: £6.00 (-13%)
Product details
It's claimed that in 1494 Lindores Abbey was the site of the first written reference to whisky in Scotland – fast forward to 1912, and the Abbey and a neighbouring farm were sold to the family of the current owners, but it wasn't until 2013 that they embarked on a £10 million project to build the current distillery, which finally opened in October 2017.
This is the first commercially available whisky from the Lindores Abbey distillery, named MCDXCIV (1494), aged in bourbon barrels, sherry butts, and STR Burgundy red wine barriques. A long fermentation and increased copper contact brings lots of creaminess and ripe fruit notes, while the cask recipe adds weight and depth to the Lowland single malt.
Flavour profile






Sweet






Fruity






Rich






Botanical/Floral






Delicate






Spicy






Wood/Rancio






Peat/Smoke
Nose
Very fruity, with fig sweetness and pear skin alongside spring blossom, followed by a dollop of buttercream.
Palate
Rich and unctuous, with creamy vanilla galore, ripe orchard fruit, chocolate digestives, and flamed orange peel.
Finish
Black pepper and fresh tobacco, followed by tarte Tatin and fresh cream.