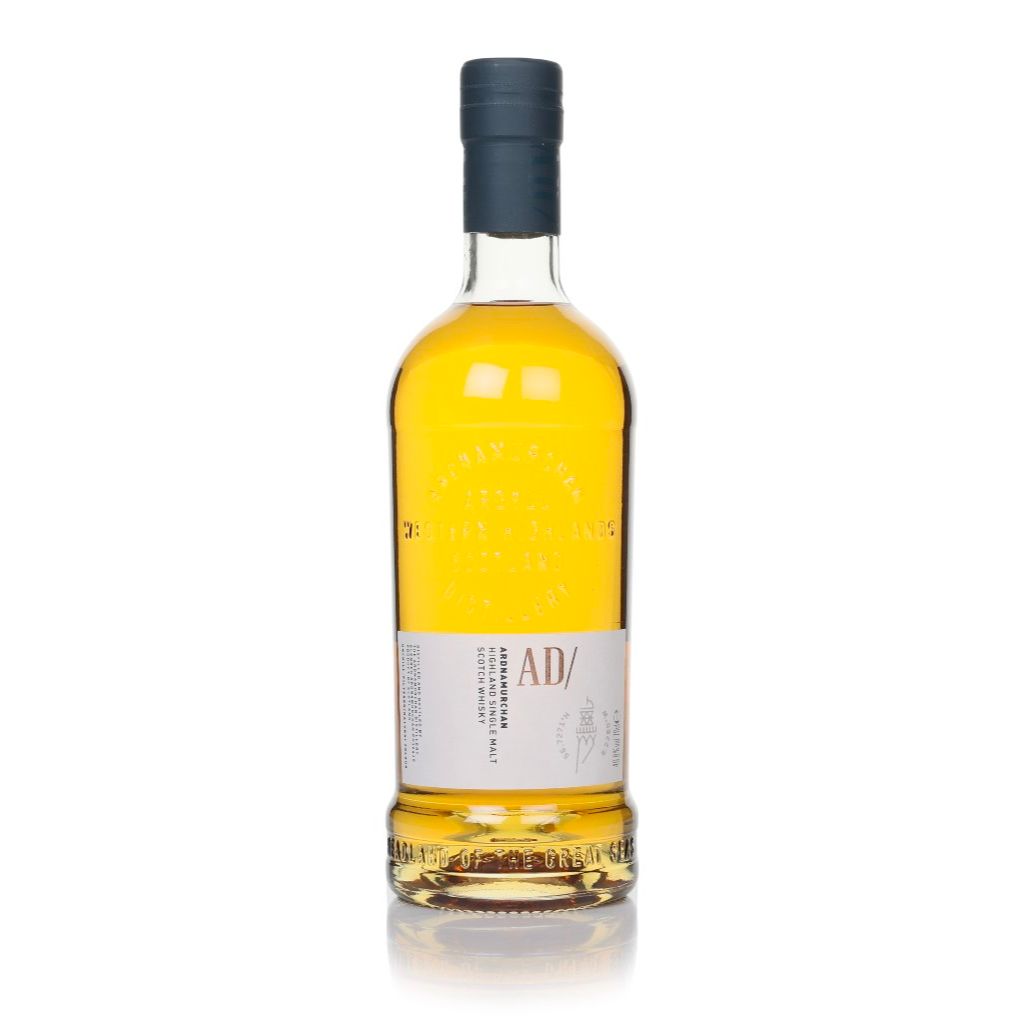 Ardnamurchan AD/
£40.90
RRP: £44.90 You Save: £4.00 (-9%)
Product details
Legal distilling was unknown on the remote Ardnamurchan peninsula until independent bottler Adelphi opened a distillery there in 2014. Located on the most westerly point of the British mainland, it produces peated and unpeated spirit using barley grown on the estate of one of the owners. A hydroelectric generator in the river provides the distillery's cooling water and generates all its power, while a biomass boiler using local wood chips provides all the hot water. The draff (spent grain from the mash tun) is given to local livestock and the pot ale (residue left in the still after distillation) is used as fertiliser.
This is a core release from Ardnamurchan's AD/ series made with 50% peated and 50% unpeated malt. It's matured in a combination of 65% bourbon and 35% sherry casks, the latter using Spanish and American oak seasoned with oloroso and Pedro Ximinez sherry respectively.
Flavour profile






Sweet






Fruity






Rich






Botanical/Floral






Delicate






Spicy






Wood/Rancio






Peat/Smoke
Nose
Salted lemon, burnt marshmallow, and orange cream, with rich peat smoke throughout.
Palate
Buttery oak, zingy green apple, and notes of chocolate, leading into seaweed and singed heather.
Finish
Sharp citrus returns, with savoury peat smoke and woody vanilla pod.